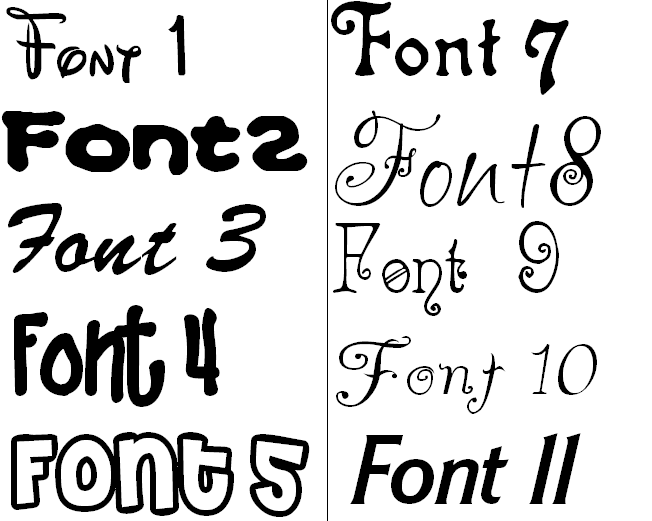 Ok, I know it's a minor detail...but it's really driving me crazy! How come my font is different from everyone else's? My regular font...the one I'm using right now...looks
BOLD
even though I haven't
changed a thing. How can I get my font to be just regular?? As I look back at all my posts...I've never had the normal font...not even on my very first post....so it's not like I changed a setting or anything. Any help would be so appreciated...I'll be your best friend!
A couple people asked for my tomato cucumber recipe from the other day. Oh my word! It's just tomatoes, cucumbers, salt, pepper and some dill. That's it. The tomatoes have such a good taste right now...no need to add any olive oil or anything.
I found these yesterday at the grocery....they were right by the Flavor Ice. I'm excited to try them....they're only 35 calories. Too bad they don't come in Diet Mt. Dew....maybe then I could kick my habit! (
I just tried the 7up one...and it was great!)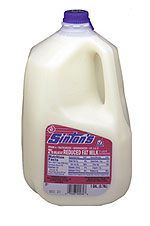 Speaking of the grocery...when I picked up the milk yesterday, I saw that the "sell by" date was Aug. 22nd. It hit me like a ton on bricks, that school will be starting eight days after that date. My eyes teared up and I quickly had to think of something else. I'm not ready for school to start for so many reasons...and I refuse to spend my last few weeks of summer worrying about it. So, for now, we're not going to talk about
that
.
80's party we went to in June!
Brady is spending the night at Grandma & Grandpa's house tonight!
Yay! Eric and I are so excited...we were high-fiving when Eric's parents called the other day to see if they could have him Friday into Saturday evening! The three of us are always together...I don't have family in the area and Eric's parents live about an hour from us. Brady usually spends the night with them two or three nights a year. Anyway, we decided that we're just going to grill out...I got a couple of steaks and hopefully the weather will be nice enough to eat outside. Usually we would just go out to dinner...but we spent so much money eating out last week on vacation...we thought this would be a smarter choice! It doesn't really matter...it will just be nice to have uninterrupted adult conversation!