I like this shade of green...I just can't seem to get it right.
I like this green too.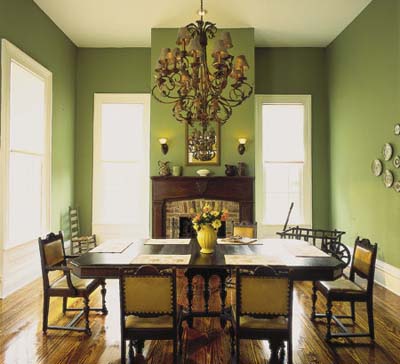 My husband and I absolutely STINK at choosing paint colors!
Why does it have to be so hard?
Two coats of paint on 1/2 the kitchen and the color is all wrong.
12 cans of paint samples and we still don't have a color.
So much time and money wasted.
I just want my kitchen back in order.
I guess it's back to the drawing board.