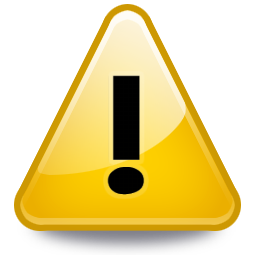 Warning: if you are hungry and watching
your figure...read someone else's blog today!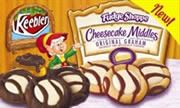 Keebler Fudge Shoppe Cheesecake Middles
Those little elves are at it again! Do these look amazing or what?!
3 Musketeers Truffle Crisp
This one is calling my name....Kerri! Kerri!
Truffle crisp...it just
sounds
good!
Whiplash Whopper
This actually is a little scary...like a heart attack just waiting to happen! But, I heard it is really spicy...and that's right up my alley! My husband would think he hit the lottery if I told him we were going to get one of these!
Also at Burger King......
Funnel Cake Strips
So, you can get a Whopper and follow it up with this yummy treat! This has to be good...anything fried that also comes with a sugary dipping sauce...oh my! I can already taste it!
Wendy's Strawberry Frosty
I almost always go for chocolate...but this just looks like summer!
So, these are just a few things I have seen in the last week or so that have caught my eye! I'm going to try really hard to avoid this stuff since I won't be going to the gym as often this summer. Have any of you tried any of these new finds?