If you can read this...thank a teacher.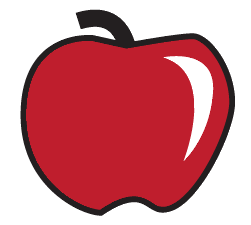 I've heard so much talk lately about end of the year teacher gifts. What to give, how much to spend, etc. Now, I like to give gifts as much as the next mom, I really do. And even more importantly, my son loves to give his teacher little gifts throughout the year. Sometimes it's something as little as a picture he has colored or a few flowers he has picked on his way to the bus stop. But, I have to say, I think the most important thing you can give your child's teacher (especially if he/she is a good one!) is a heartfelt note of appreciation. A thank-you. Some people say, well it's their job and they get paid, blah blah blah. When I hear someone say that, it really makes me mad. My son is at school seven hours a day....his teacher spends more time with him during the week than I do! And, with only twenty days left of school, my son still continues to be excited to go every morning. And, one other thing, he has learned a heck of a LOT of stuff this year! So, I will definately be sending in a note thanking my son's teacher on the last day of school.
This is a note I wrote last year. I'm not the best writer that's for sure...but it's the thought that counts and I
wanted Mrs. Kurtz to know how much we appreciated her!
Brady and Mrs. Kurtz
What an awesome teacher!