I might need to get this!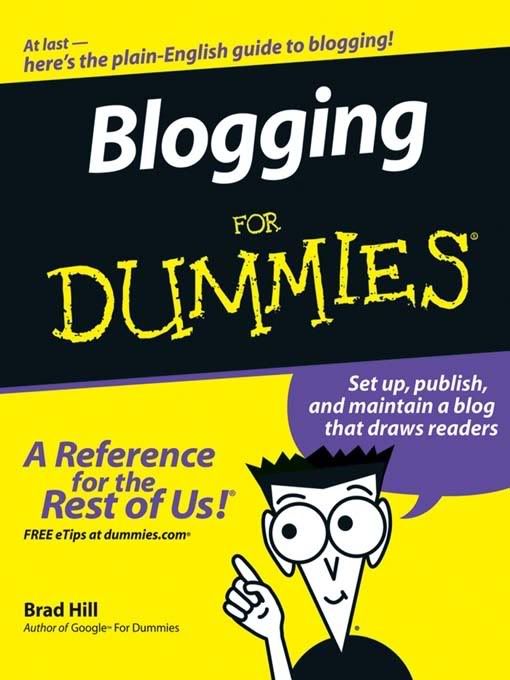 I'm not really computer savvy. Sure, I can send emails, check Facebook, and upload photos...but that's usually about as far as I venture. It's actually crazy that I started this blog and was able to figure it own on my own! Well, I haven't totally figured it out...I'm just kind of "winging" it! I haven't even been blogging two full months yet...but I can't help but be a little envious of so many bloggers out there that seem to know exactly what they are doing and have awesome looking blogs!
For instance, I'd love for my blog to have a fun background

.

My friend

Karen

has a cute green background with polka dots! I love that she chose something girly for her blog...as she is mom to four little boys! Karen has been blogging just a little longer than me...but she obviously was able to figure out how to do it! I only tried once to add a background to my page and it took away my header that I had worked so hard to figure out! I'm not sure how long it will be before I get up enough nerve to try that again!
And speaking of a
header
...this has probably been one of the biggest frustrations for me! It took me so long to put something together and it's not actually what I want at all. Black and white pictures? How boring is that?! I was having trouble getting the color photos to match up and look nice so I just decided to forget it! Once again, I'm afraid to change it because it was so hard the first time! One header I really really like is
Pam's
. Wow! Her pictures are just amazing and she lives by the beach! I'm not positive on this...but I think she changes her header every month or so. When I first clicked on her site, I kept scrolling back up the page just to take another peek at it!
And then there's
Jen's
blog. It's so darn cheery and bright! I especially like the cute things on the side of her page. These things might be called widgets...or they might not! I'm not even sure! She has a yummy cupcake on the side of her blog that I look at everytime I visit her. I tried to get something similiar...but no such luck! Didn't work. Something crazy came up (under my header and it wasn't a picture!) and then it took me awhile to try and get it off! She also has these little signs that say "about" "follow" and "archives". I want them too!
I've kind of been stalking this little "hello hey hi" guy over at
Suzanne's
blog. I want that guy really bad! I actually clicked on him to see where she got him from....but again...actually getting him to come to my blog is probably another difficult task. Plus, I don't want to be a copycat....I just want some personal touches on my blog too! Oh and one other thing...I want my profile picture to look just like Suzanne's! Do you think she would mind?!
Do I really need fancy FONTS? I should probably have my blog at least a year before I consider this, right? Well, I found a site where I could learn how to do this. The directions for changing your font was about four pages long! Really? Does it need to be that hard? Forget it....I think I'll just drool over
Natalie's
fun fonts! She has "labels" for her previous posts and each one is in a different crazy cute fun font! To say I am a smidge jealous would be a big fat lie. The colors in her blog are awesome. It looks so professional....I want mine to look professional too! Maybe I could see if she would want to switch with me?
And one final thing. I'm a bit confused about the kind of column I want. I really like the look of
Missy's
blog...it just makes me smile. Sometimes I think my two column blog gives me too much space to work in and the words can get lost. I think the 3 column keeps your post right down the middle and easy to read. Although,
Sarah
has a 2 column and her blog is very neat and tidy. So, I guess you could say I'm a little indecisive at this point!
When I first started my blog, my husband said I should "not worry about the details." He thought I should just get started on my blog and go back later and fix what I didn't like. First of all, my husband knows I'm all about the details! But he also probably figured I would still be sitting here trying to come up with a cute header two months later without any sign of a blog actually being lauched. He's probably right. So, maybe I will tackle one thing at a time...or maybe I will try and find someone else to do it for me! I know the saying...something like... blah, blah, blah if you do it yourself you will feel a greater sense of accomplishment or whatever.
Anyway, even though I am envious of other's...I am thoroughly enjoying my new blog and reading everyone elses! I have met some really cool women out there in blog land and have been inspired in so many ways.